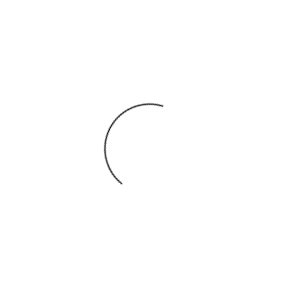 No more products
No more pages to load
Reliable, High-Performance Electric Airsoft Guns
Valken electric airsoft rifles like the Valken ASL series offer performance, reliability and quality at an unbeatable, low price! Packed with features and designed to provide maximum value and performance at affordable prices, Valken airsoft rifles are available in multiple configurations to suit any preference or mission requirement!
Whether you operate at close ranges in an airsoft CQB environment or drop targets at long range outside with a full-length airsoft rifle, Valken ASL electric airsoft guns deliver performance any airsoft operator can rely on! Shop the full line of electric airsoft guns with Valken Airsoft, along with a full selection of airsoft BB's, airsoft batteries and airsoft goggles, to build your ultimate loadout today!

Quality Airsoft Gear for Every Budget
From day one in the amazing world of airsoft to tactical operations and close quarters airsoft CQB battles, Valken airsoft gear delivers the ultimate combination of features, performance and price to fit any budget! From affordable airsoft rifles to rugged, full-metal electric airsoft guns plus airsoft pistols, airsoft batteries, CO2 cartridges and both biodegradable and non-biodegradable airsoft BB's, along with a full line of airsoft eye protection and tactical loadbearing equipment, Valken Airsoft provides everything necessary to build and customize an airsoft loadout for any mission!